2018 DCR 20 Down the Hole Drill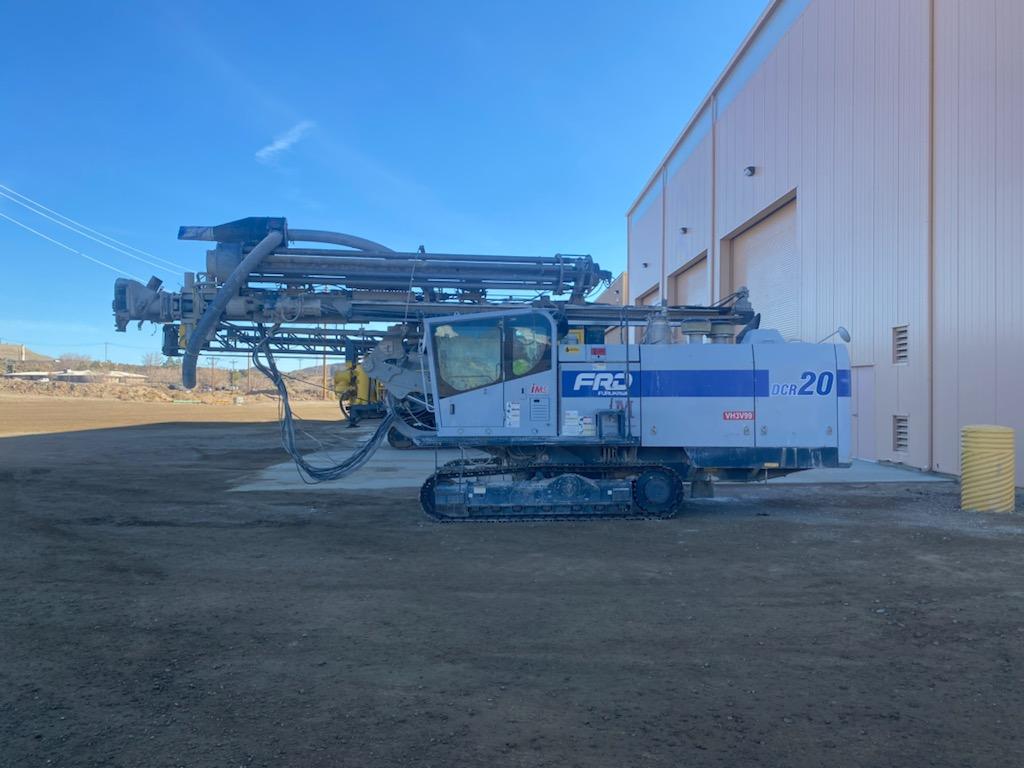 3614 Engine Hours. Serial Number 1620100152. Contact us for pricing and more info.
Furukawa rock drills provide the ultimate combination of performance and economy. Built tough, Furukawa drills are equipped with features that maximize efficiency to ensure high performance at a low operating cost.